CHRISISMS
A fortnightly pearl of wisdom to fast track your success
CHRISISM #5 - P Plater Protection
08 December 2015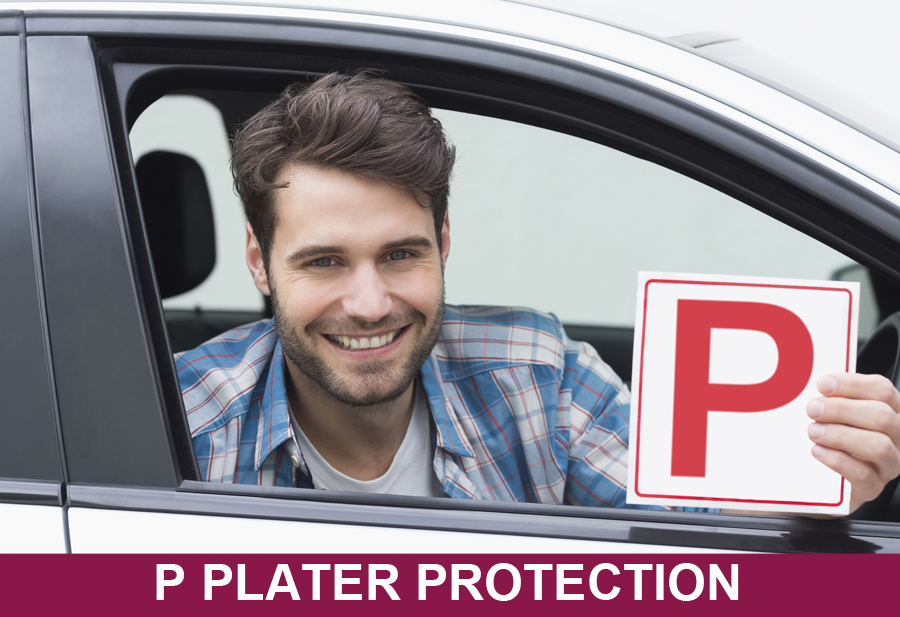 Did you know that we have a protection product in our product tool box that is specifically targeted at the 18-25 age group? I like to call it P Plater Protection, although it is more commonly called Trauma Cover.
Most advisers think of Trauma Cover as a product that is primarily targeted at older clients (certainly 35+) and that it is almost exclusively designed to provide cover against the Big 4 of Cancer, Heart Attack, Stroke or Bypass Surgery. Indeed it is true to say that over 90% of claims are as a result of the Big 4 - but this is also because very little Trauma Cover is sold to clients under 30.
Trauma Cover is a unique type of cover as an argument can be made for saying it is specifically targeted at whatever age client is sitting in front of you, depending on what medical conditions you are focusing on.
Did you know therefore that Trauma Cover is a product that is specifically targeted at the 18-25 age group because of the accident related traumas covered under the policy, namely paralysis, major head trauma, severe burns, coma and loss of limbs. The reason why these particular traumas are covered is specifically because they are the most common injuries sustained in car accidents - and which group of potential clients (by a country mile) have the biggest exposure to car accidents? 18-25 year olds, otherwise known as P Platers.
Having recently had 2 P Platers in our household, I know how stressful it is for the parents of P Platers every time their kids drive off in their car. How many such parents, therefore, would jump at the chance of buying a type of protection that is specifically designed to cover the most common injuries sustained in car accidents, especially given that $200,000 of this type of cover would cost less than $500 a year?
When the P Plater joins the workforce and takes over the premium, you will have a new client and they can then convert their cover to a level premium - but that's for another CHRISISM down the track!
Launch your Christmas holiday marketing campaign to all your clients who are P Plater parents NOW!
---
The Risk Workshop by Chris Unwin

Are you a financial adviser who would like all of your clients to have appropriate types and levels of personal protection? But perhaps you feel you need a more structured and client friendly engagement process?